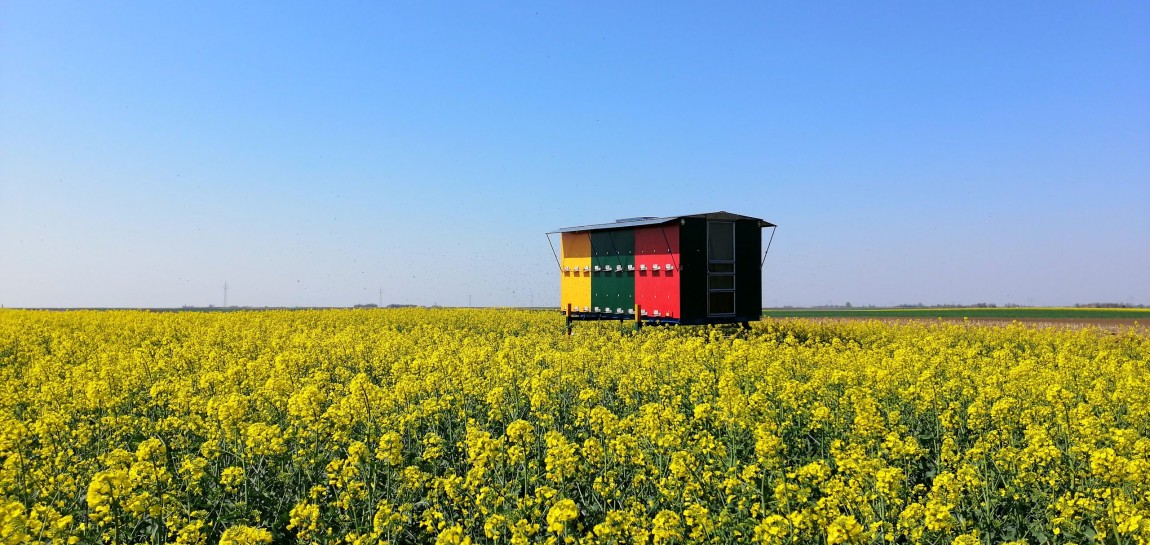 Engaging in agriculture is the healthiest, the most useful and the noblest human activity
Agrimatco LLC is part of a multinational company that represents global brands and distributes raw materials and semi-finished manufactures for agriculture. It was founded in Serbia in 1998. The headquarters of our company is in Novi Sad. We have warehouses in Ruma, where there is also a retail facility, and Begeč, from which we supply Vojvodina, and Vrčin, from where we distribute goods for central Serbia. In Vrčin there is a licensed packaging plant with HCCP and ISO certificates in which we pack powdered and liquid fertilizers. In addition to these, we rent warehouses in Kikinda, Čačak, Paraćin and Leskovac so that the goods are as accessible as possible to end users. We have two experimental fields in Čelarevo and Kovilj where we test our products in real circumstances in order to gain our own experience and to be able to recommend the best solutions for agricultural production. Our team has more than 50 employees. With high expertise, reliability and enthusiasm we help our partners to use modern, innovative products and technologies to improve their production, to produce healthy, quality food in sufficient quantities, to be competitive in the market and make high profits, while preserving the environment, to make life better and raise the quality of life for all of us.
EXPERIMENTAL FIELD
All those interested will be our welcomed guests
The experimental field aims to test a large number of new hybrids of vegetable species in the climatic conditions of our area every year, which are later introduced into production in our market. In addition to the review of modern food technologies on vegetable crops, modern plant protection technologies are applied both in production in the open field and in a protected area, with and without irrigation. Experience through work in the field allows us to give all manufacturers useful and real advice to achieve the best possible results.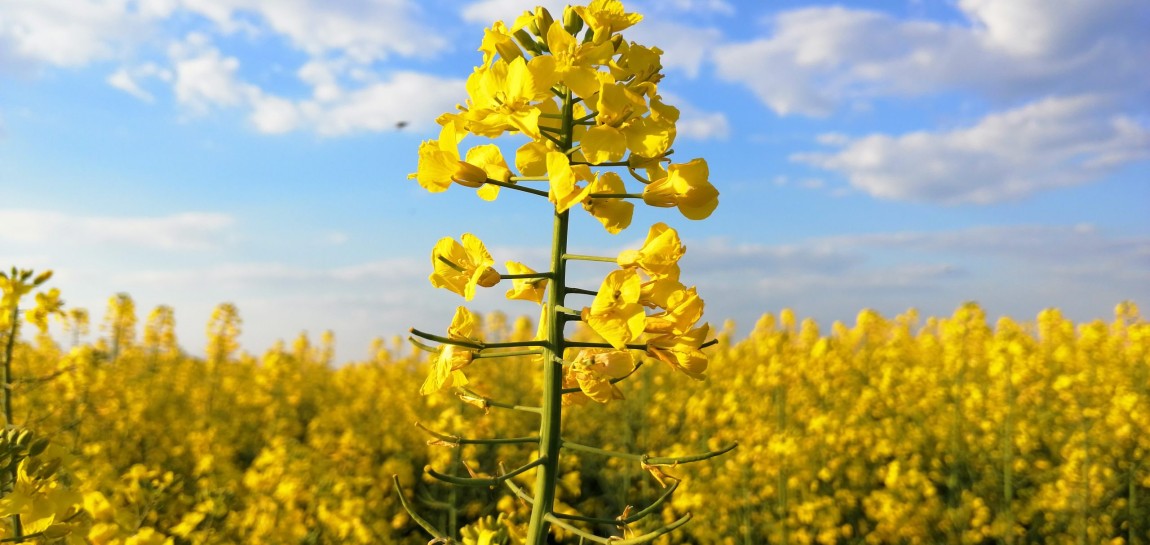 Čelarevo
Agrimatco experimental station is located in Čelarevo, 35 km away from Novi Sad (road Čelarevo-Gajdobra). The experimental field was founded in 2002, with an area of 4 hectares, with 2000 m of protected space and an orchard. The experimental field is open throughout the growing season. Indoor field days and presentations of tomatoes, cucumbers and peppers are organized in late June, watermelons and melons are presented in August, and cauliflowers, cabbages and broccoli in October, so that producers get to know our hybrids better and see what's new in offers for the current season.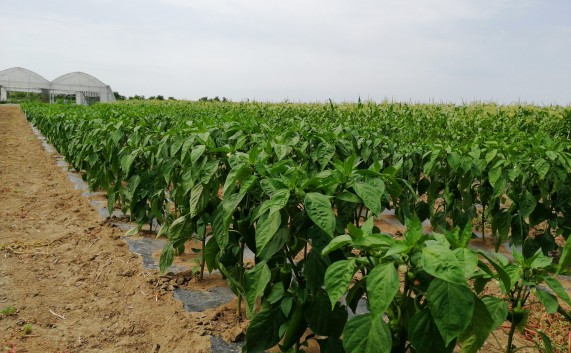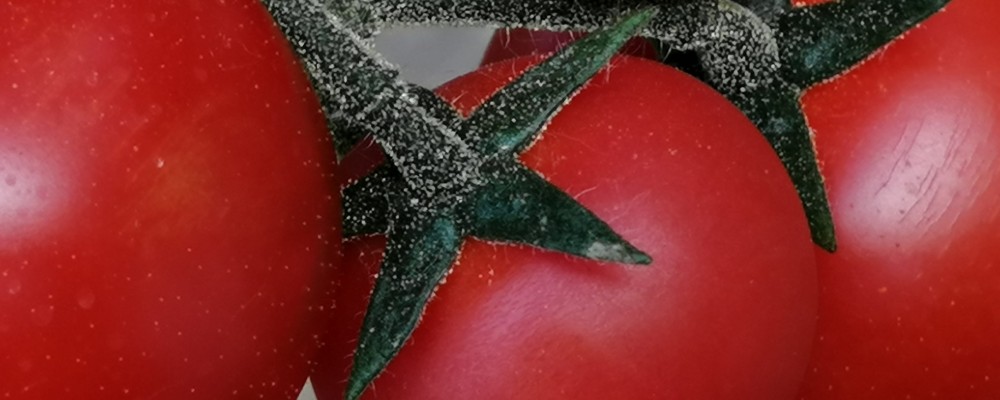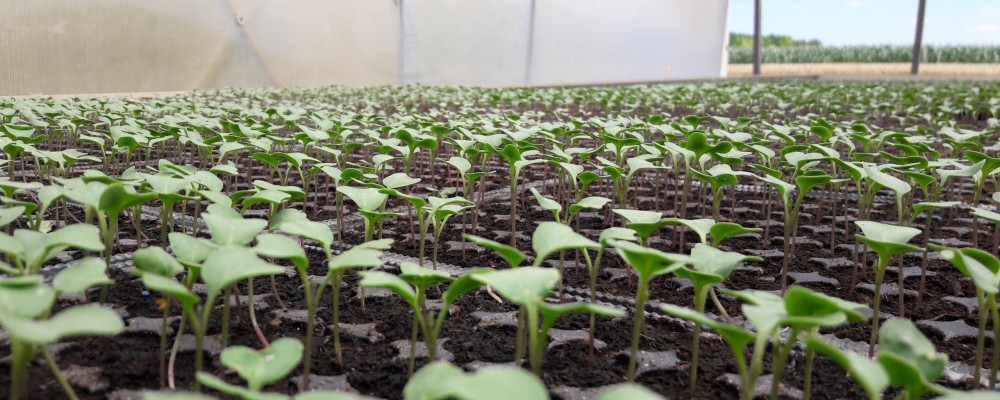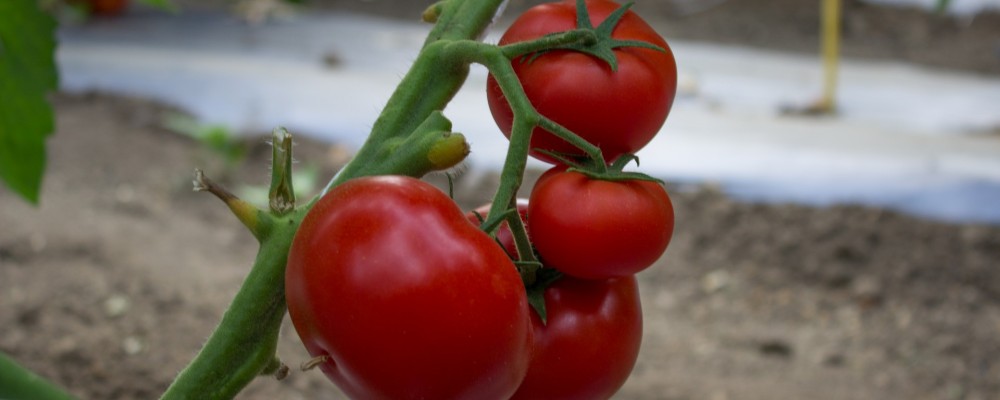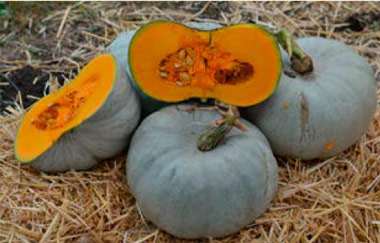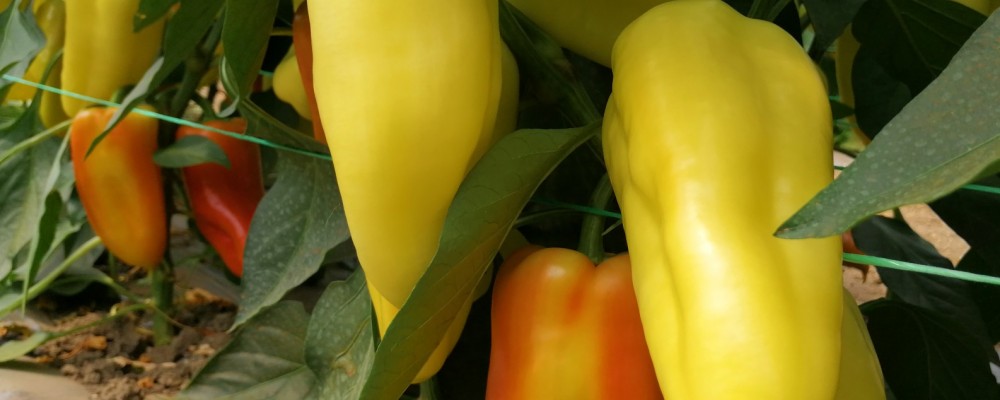 Kovilj
The second one is located in Kovilj, also in the immediate vicinity of Novi Sad, with a total area of 300 hectares. In addition to the experiments that we organize in cooperation with agricultural producers and agricultural professional services throughout the country, we also organize tests of the seed program of the seed company RAGT in our experimental field in Kovilj. Testing of corn hybrids, winter wheat varieties and soybeans is being performed. When testing these crops, different combinations of plant protection products, different fertilization methods with granular and foliar fertilizers, different tillage and sowing systems with our mechanization brands are used to examine the development in changing agro-technical conditions. Another important activity in Kovilj is the multiplication of seed wheat of our well-known varieties - YETTI, SACRAMENTO and BALETKA.